> About me
My name is Alexandra Persilié, I work as a webdeveloper.
I develop dynamic creative and functional websites, from visual communication to code, through the new web languages.
Hello,
My name is Alexandra Persilié, I work as a webdeveloper and webdesigner.
I began by studying History of Art, during which I studied different graphic langages and visual communication science.
I have always been fascinated by Internet (♥), so I decided to work as a webdesigner.


I develop dynamic websites, taking care of each step of the project as a creative and functional entity : communication, graphic design, writing code, optimization for search engines.
I am passionate about graphic design and animated by minimal and elegant design.
I am careful to give each client and each project the appropriate solutions.
Download my CV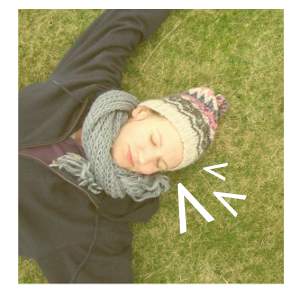 ============================
> What I do
============================
Clean Design
Clean sites in their design and in their code, not to mention the translation for smartphones, tablets ...
Updates
Easy updates, so that after a few hours of training, you will be able to tell immediately what's new in your business.
Heard about you
Optimized websites for search engines and SEO.